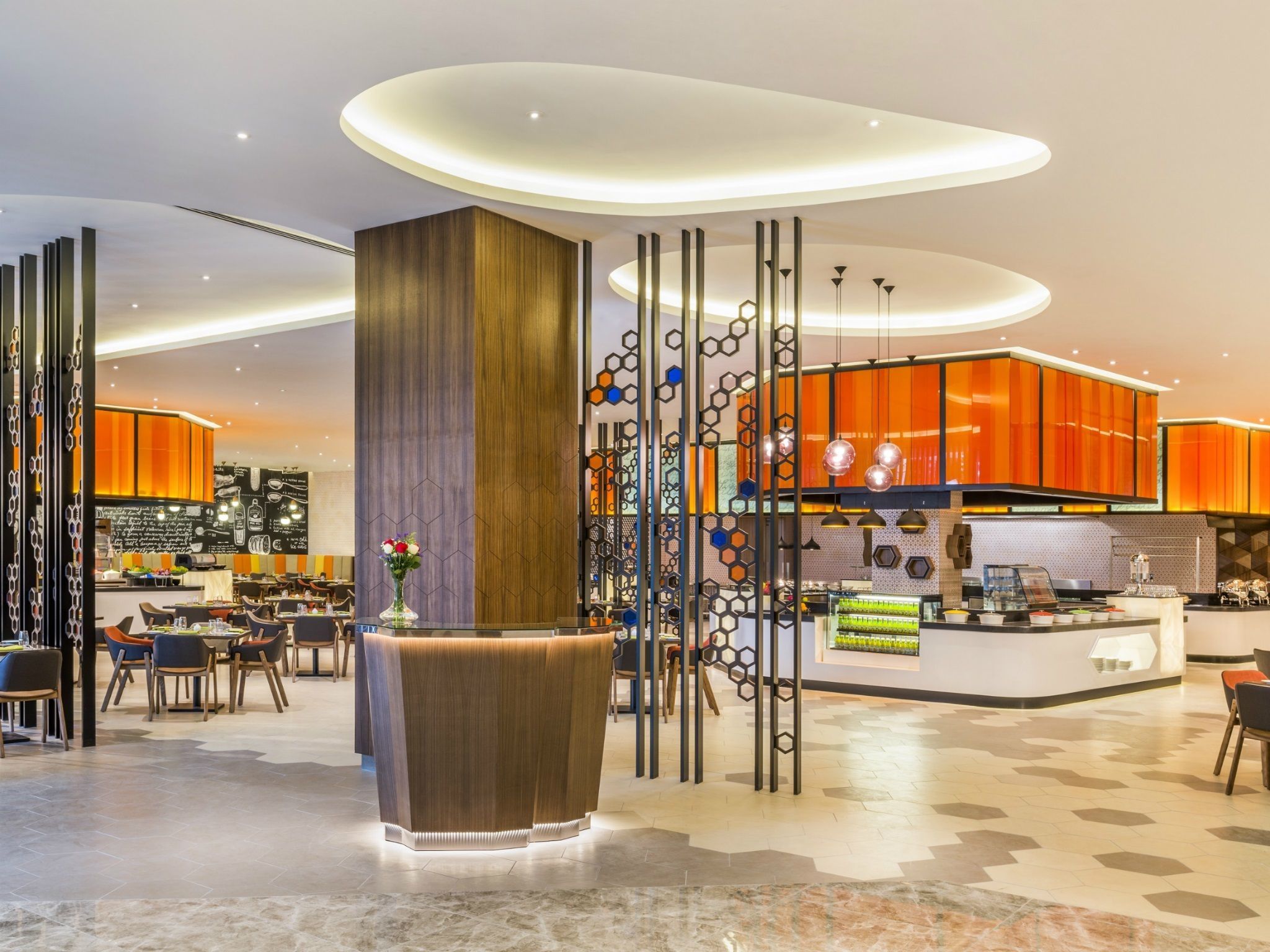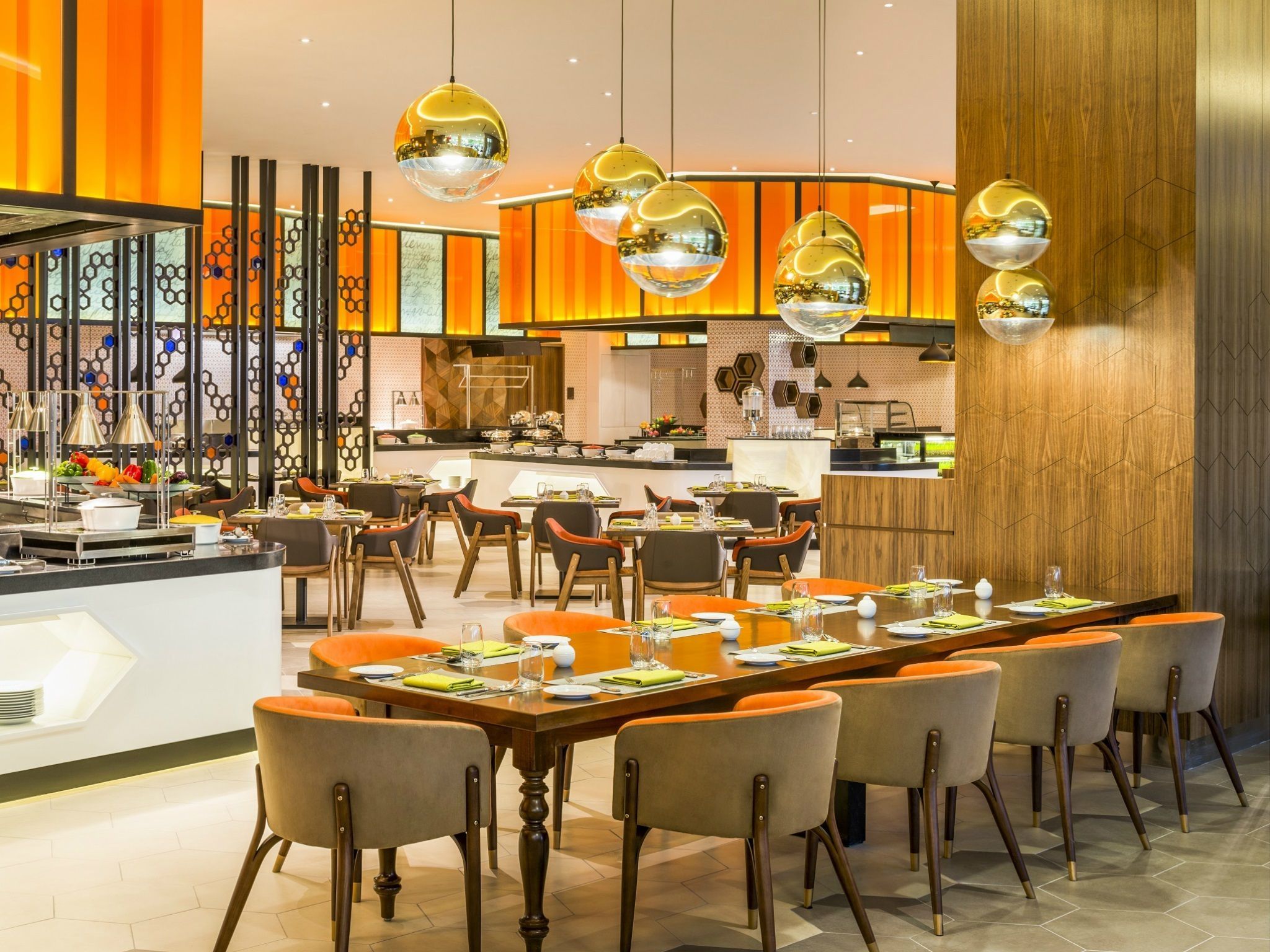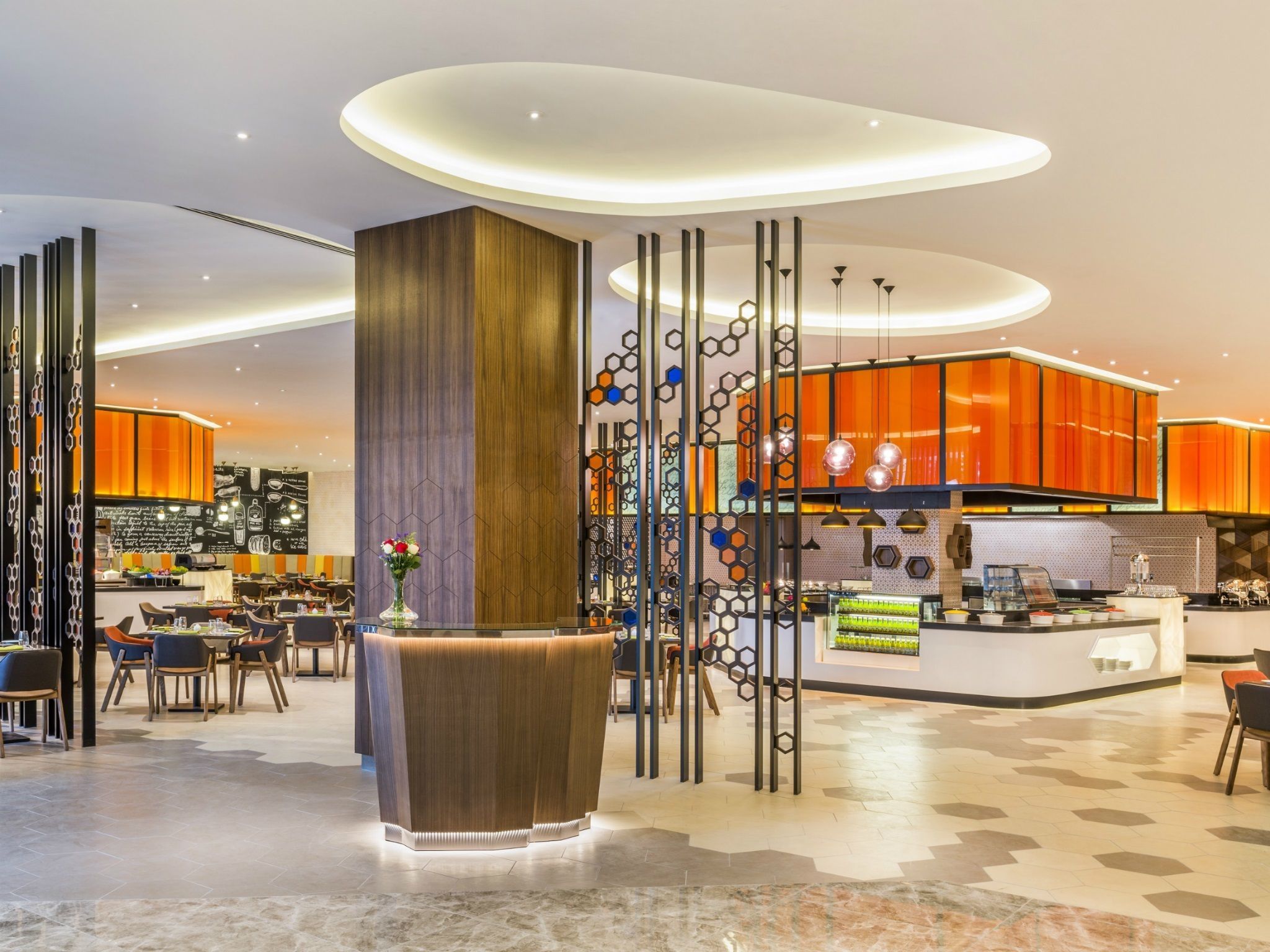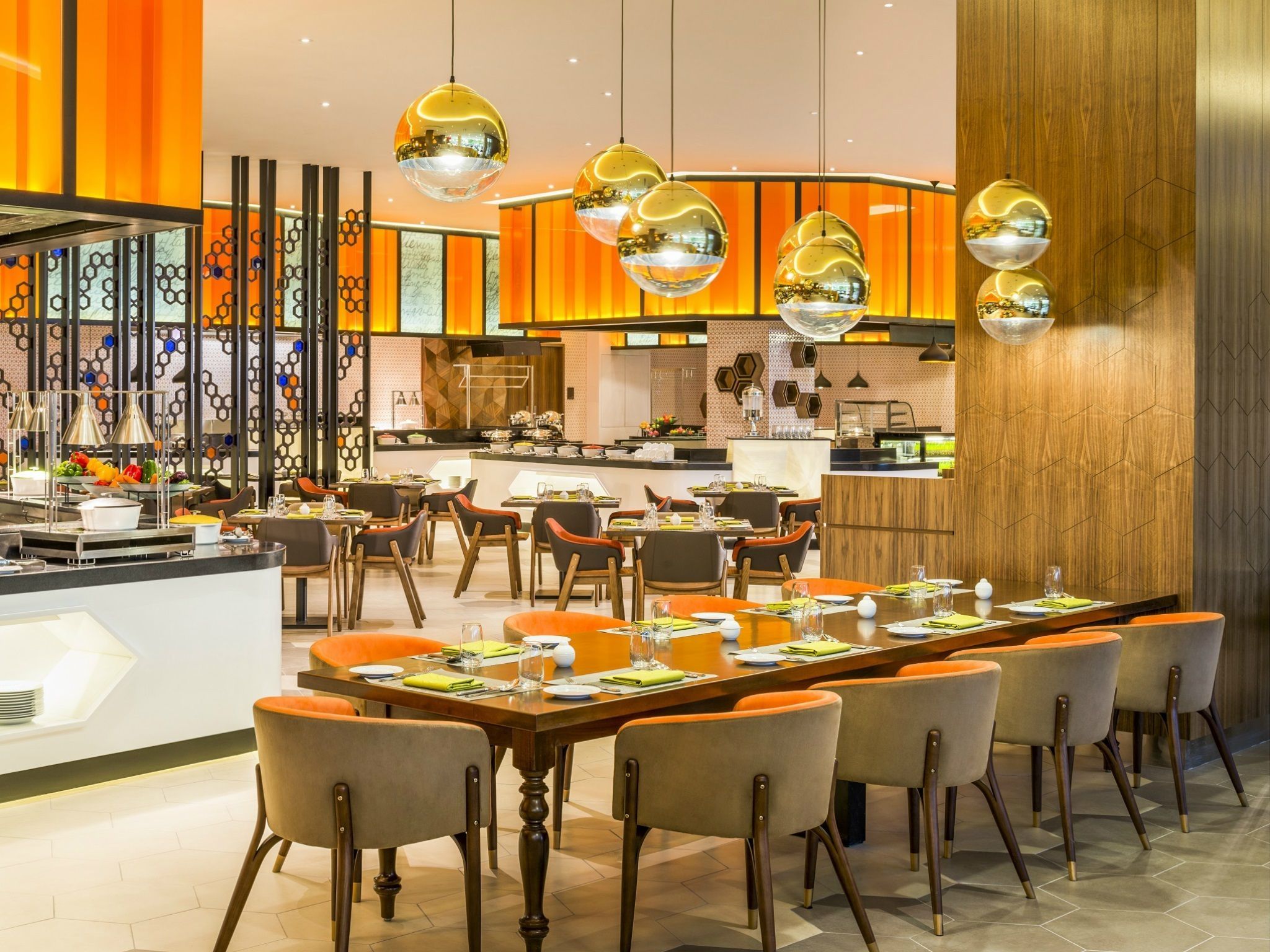 Welcome to Latest Recipe, the hotel's all-day dining restaurant that combines a vibrant dining atmosphere with fantastic flavours. Watch passionate chefs get inspired by fresh local ingredients and pay homage to Malaysian food using age-old recipes with a modern twist to deliver authentic flavours. The restaurant has five distinct open kitchens: Malay, Chinese, Indian, Japanese and Western preparing fresh food all day long.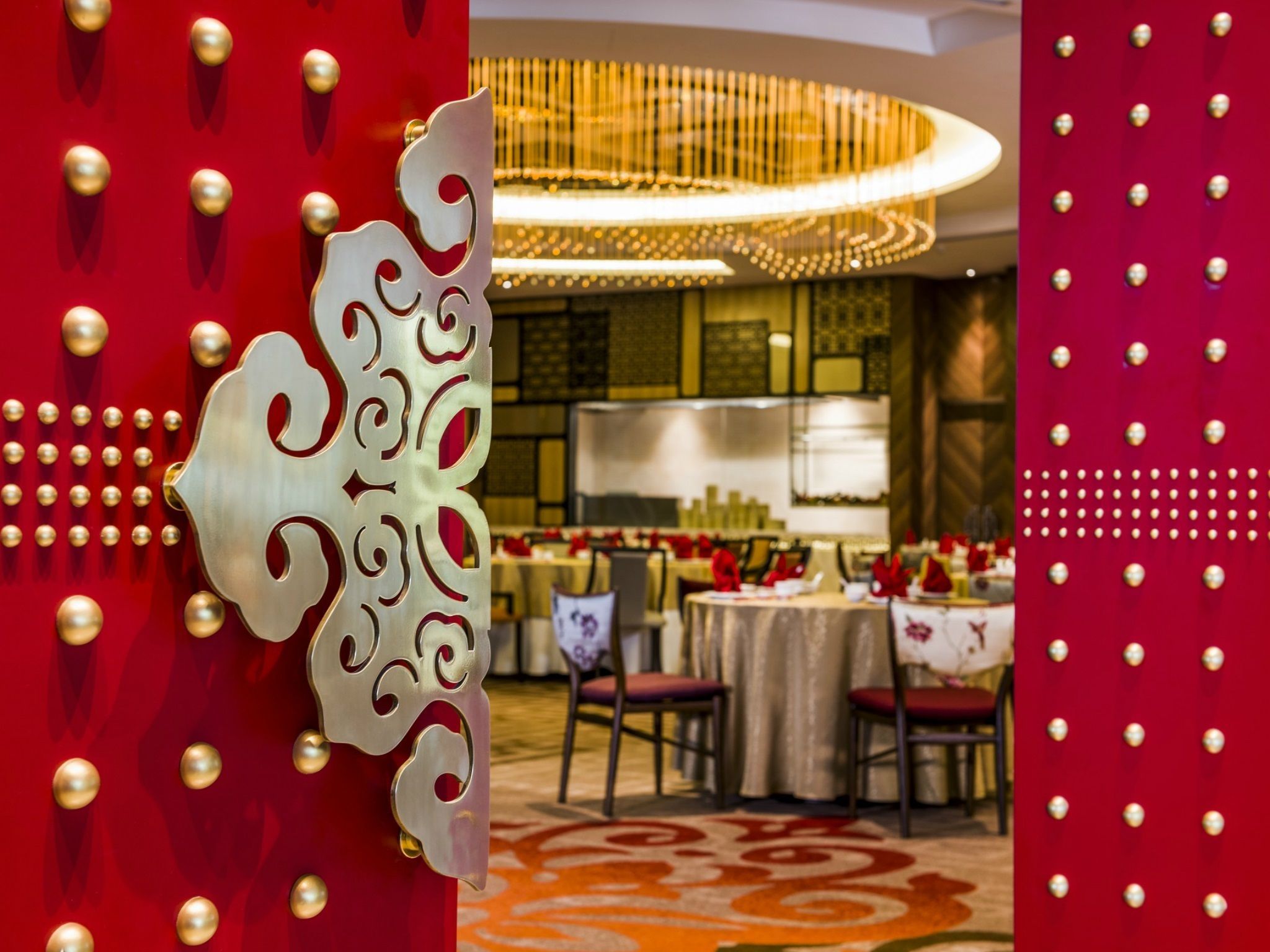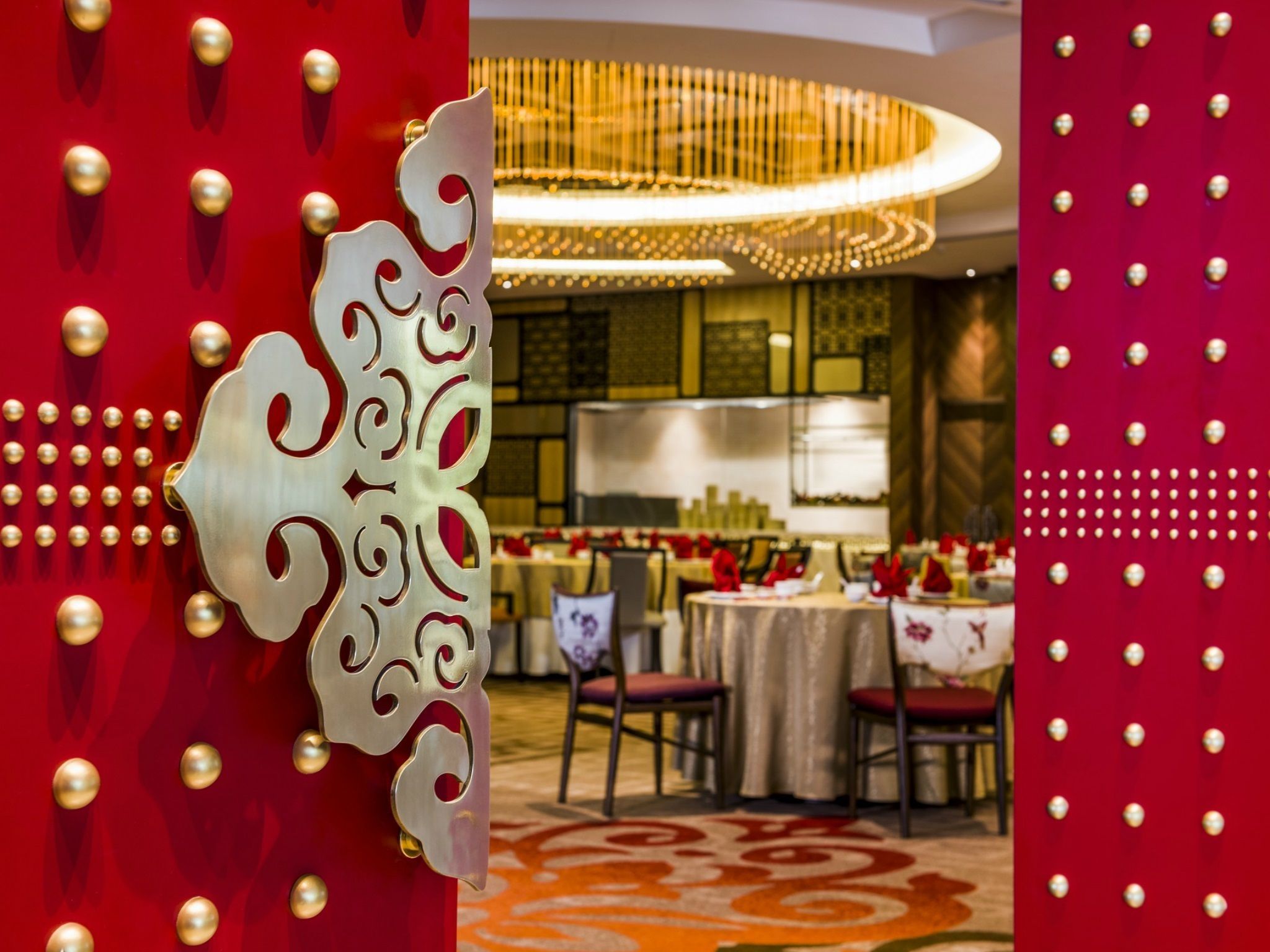 Come discover Le Mei and get swept into modern day China, where ancient traditions meet modern day cooking techniques and the results are unforgettable flavours that excite your palate. The restaurant has the feel of old-world Shanghai with a cutting edge menu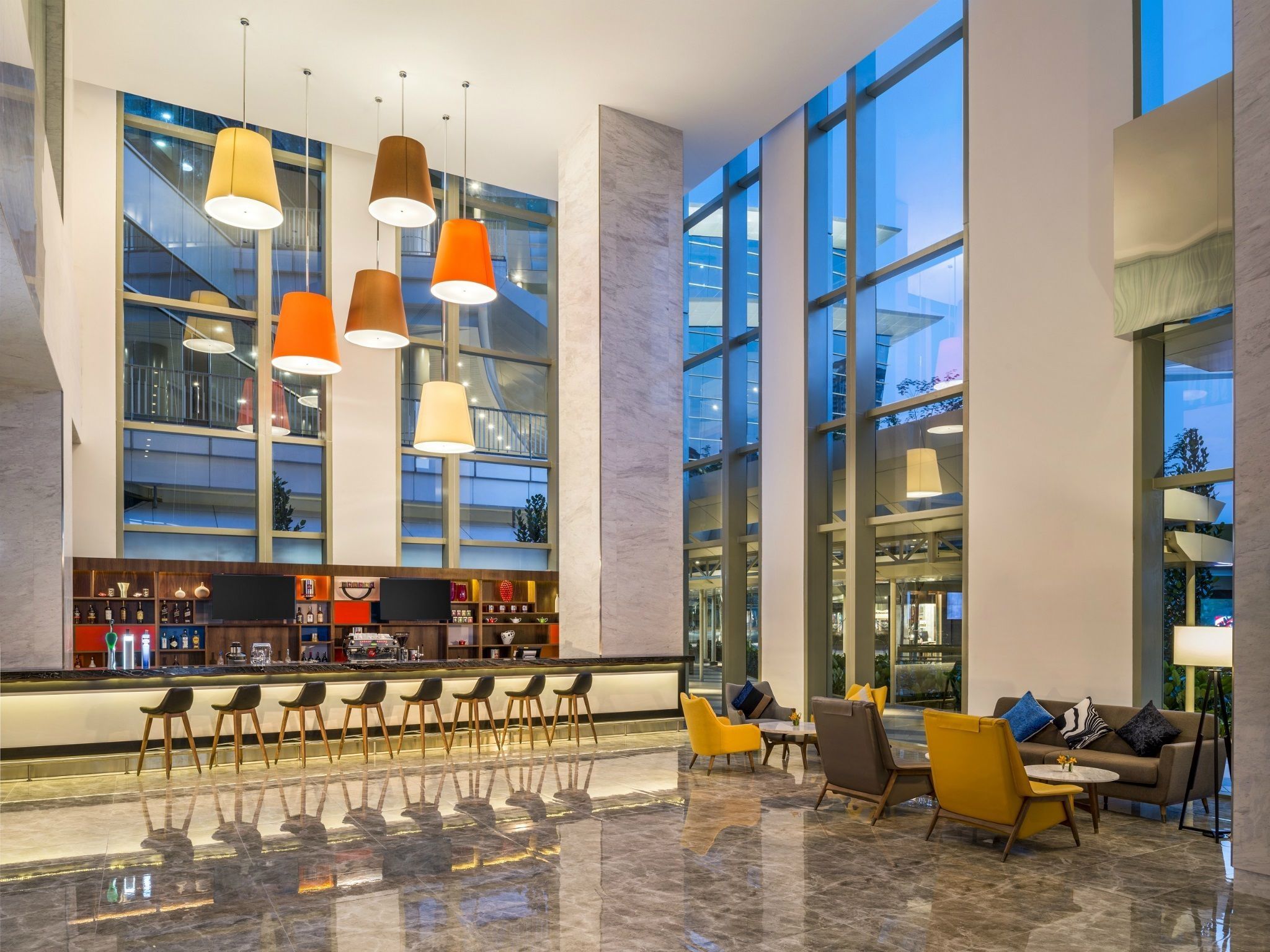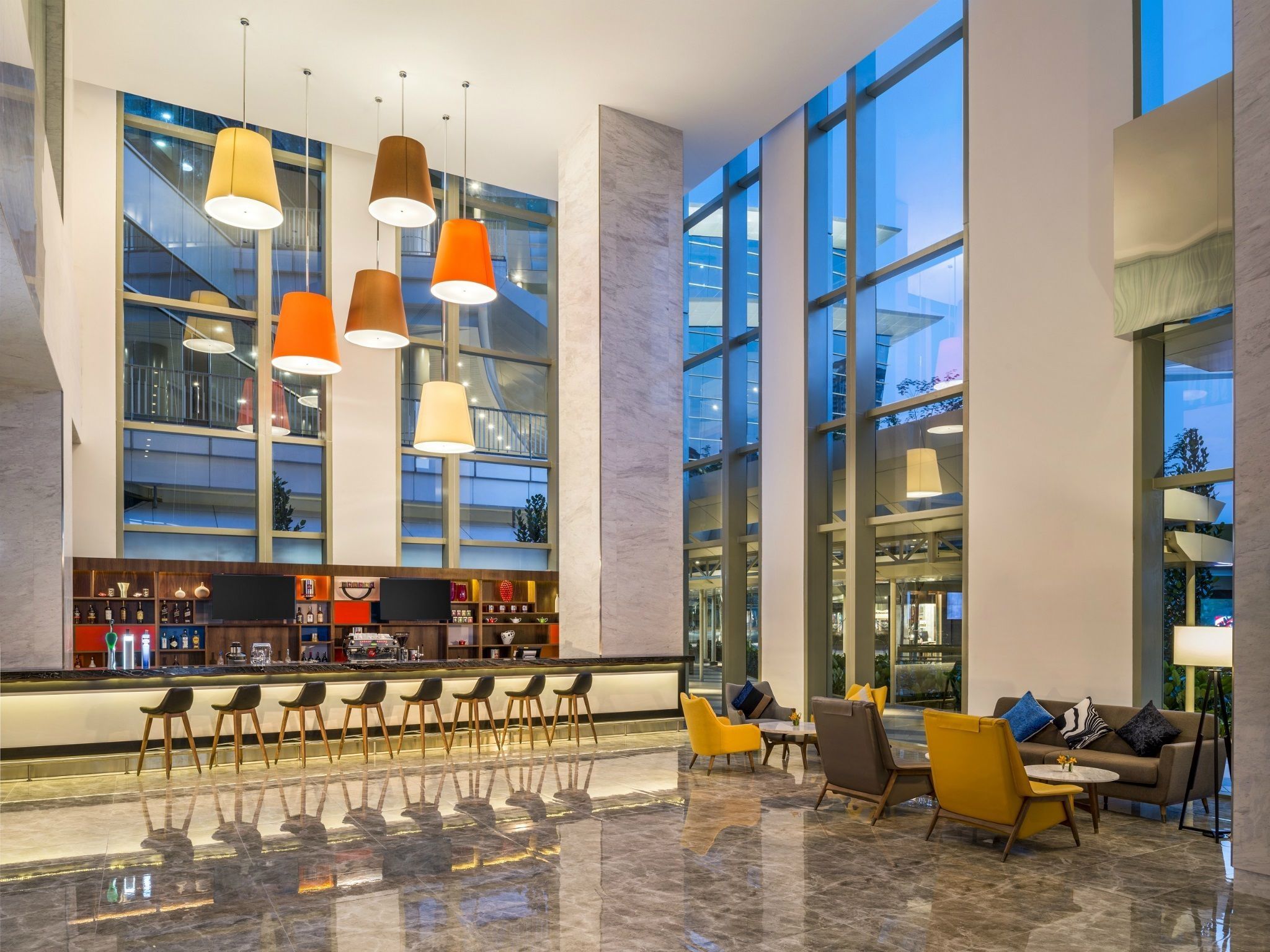 Immerse in the atmospheric Latitude 02 where modern concepts and chic style meet. Network with your business partners from morning till afternoon over crafted brewed beverages and decadent signature eclairs. When the sun sets, the cafe transforms to a bar where timeless sophistication of the classic aperitif, Sparkling, adds a modern twist to the social ritual of cocktail hour.